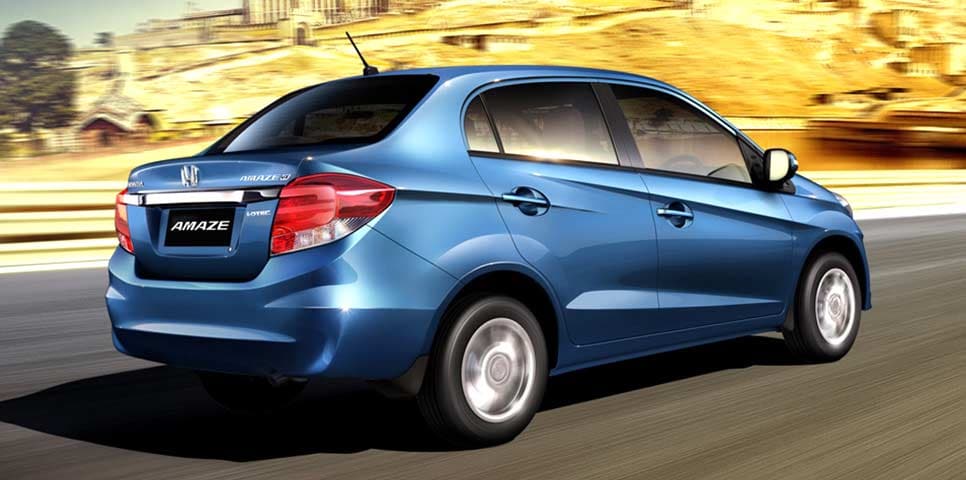 Kerala Car Rental Services-Bins Cars
We have great pleasure in introducing ourselves as a professionally managed car rentals service provider to a wide range of customers from individual or group.
Whether you are planning a much needed holiday or are passing through on business, Bins offer car rental services across the whole places in kerala and its Islands to ensure that your rental needs are always covered. With over 100 car rental kerala locations, we are proud to provide our services throughout this beautiful and cultural gods own country, and you can be assured that one of our car hire are not away from you ,that means will deliver our car at your door step. No matter what kind of rental vehicle you are looking for, our extensive fleet will provide a fantastic solution - we offer small economy cars, convertibles, family saloons, luxury cars and everything in between.
Our services include complete travel solutions. Bins Rent a Car is at your service at any time and anywhere. We have the privilege of giving you exemplary service in the Automatic & Manual Cars of your choice. Luxury not just in words, but in reality is that is what we really mean and we see we are constantly up to it. Our saga of satisfied customers is ever increasing day by day week after week.
Our Cars Are Now Available In All Over Kerala:
Car Rental Service In Trivandrum,
Car Rental Service In Kollam, Car Rental Service In Pathanamthitta, Car Rental Service In Alappuzha, Car Rental Service In Kottayam, Car Rental Service In Idukki, Car Rental Service In Cochin(Eranakulam),Car Rental Service In Thrissur,Car Rental Service In Malappuram, Car Rental Service In Palakkad ,Car Rental Service In Kozhikode(Calicut)
Click Here To View Car Rental Rates
Rent a Car in Kerala without driver,rent a car kerala without driver, Car Rental Service In kerala without driver,rent a car car service in kerala, kerala car rental services,self driven rent a car service in kerala,self driving cars for rent in kerala,rent a car in kerala monthly basis,Car Hire Service in Kerala without driver,kerala rental car without driver,Rent a Car cochin without driver,Rent a Car trivandrum without driver,Rent a Car kollam without driver,Rent a Car pathanamthitta without driver,Rent a Car chavakkad without driver,Rent a Car kottayam without driver,Rent a Car thiruvalla without driver,Rent a Car changanassery without driver,Rent a Car adoor without driver,Rent a Car kozhencherry without driver,Rent a Car kottarakara without driver,toyota sienna,Rent a Car pala without driver,Rent a car without driver thodupuzha,cochin cars rental,kottayam cars rental,chengannur cars rental,thriuvalla cars rental,pala cars rentals, rent a car kerala car rental rates,discount or low rates car rental kerala,cheap rates or price,rent a car service in kerala,automatic car rental agent in kerala,automatic cars for rent in cochin,automatic car rental in kerala,self drive car rental in kerala, fortuner for rent in kerala, rent a car for a month in kerala, car rental kottayam, car rental adoor, car rental chavakkad, car rental mavelikkara, car rental kayamkulam, car rental thiruvalla, automatic car rental in adoor kerala, car rental charges in kerala for self driving, self drive cars for rent in kerala, car rental in thiruvanathapuram kerala, car rental in kollam without driver, car rental in thrissur without driver, car rental in pathanamthitta without driver, car rental in kottayam without driver, car rental in alappuzha without driver, car rental in kumily without driver, car rental in cochin without driver, car rental in malappuram without driver, car rental in adoor without driver, car rental in mavelikkara without driver, car rental in kayamkulam without driver,rent a car in karunagappally, rent a car in chalakudy, rent a car in angamaly,rent a car in perumbavoor, rent a car in cherthala without driver, car rental in cherthala, kerala cars rental without driver, kerala cars rental self drive, rent a car in kerala self drive,self driving car rental companies in kerala, car hire in kerala, rent a car in mavelikkara, rent a car in mundakkayam, pala cars rentals, rent a car in kerala lowest rate, cheap rate rent a car in kerala